Timely As Hell →
You know what I think we are most afraid of? Not knowing. Not knowing whether it's all really worth it. Not knowing if you should give up or keep fighting. Not knowing why you do things you do; not knowing the purpose. It's like when you're little and you touch the stove and get burned, because…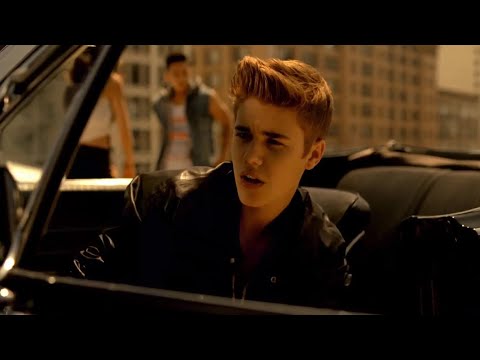 "Washington just doesn't attract people willing to sink their lives into..."
– the best description of dc, like, ever. -LDP, Coffeeshoponomics [WCP] (via feastingwithgans) apt.
"Everything has its own season, and winter is porridge time, the part of the year..."
– Guardian editorial in praise of porridge (via guardian) I'm down with some porridge. (via bbook)
Perez Hamilton: Anne Hutchinson Goes on Trial →
perezhamilton: Uh oh, someone's been a bad girl! A super preggers Anne Hutchinson has been put on trial for the charge of "traducing [speaking badly of] the ministers". She's been the talk of the town since she left her place in the kitchen to oppose strict religious orthodoxy in Massachusetts and the…
Kermit the Frog is a Terrible Boyfriend- Via... →
"Turn that husk into a tamale!"
– Inspiration of the Day
"It seems relaxation is something Millennial women have never experienced. One..."
– Why Millennial Women Are Burning Out At Work By 30 - Forbes (via kmaverick) Hmm, eh. (via bbook)
"Once a little boy sent me a charming card with a little drawing on it. I loved..."
– Maurice Sendak  (via nedhepburn)
This Book is Straight Crack Yo.
"You don't evaluate your behavior and choices and feelings in order to understand who you are. Instead, you have an idealistic vision of yourself, a character you've dreamed up in your mind, and you are always trying to become this character. You seek out groups to affiliate with to better solidify who you are in the story you tell yourself—the story explaining why you do...